Operation Excellence Center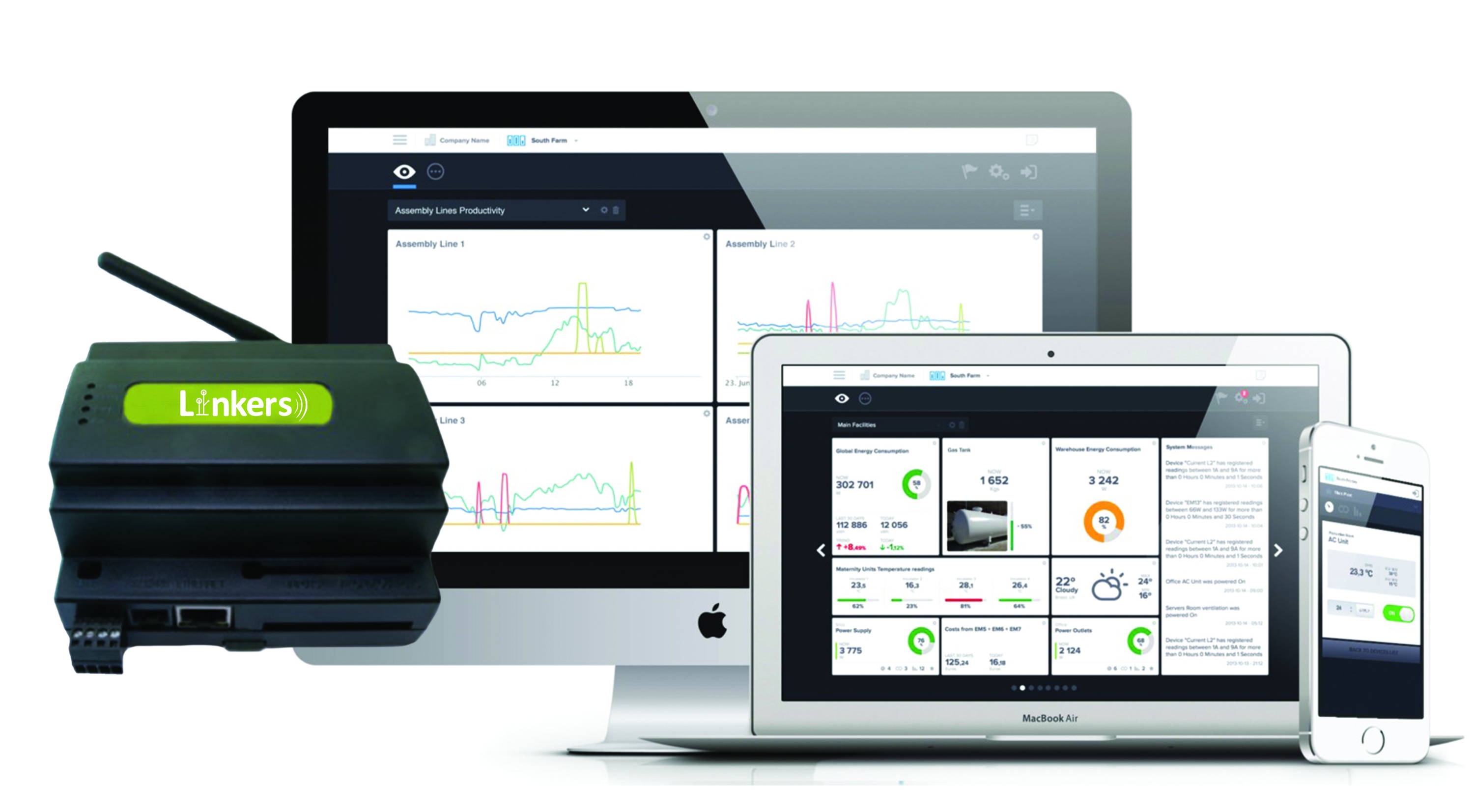 ---
Operational Assets Monitoring Around the Clock!
With Linkers Ox you can configure maintenance triggers and automate tickets issuing. Use more triggers to monitors instant incidents for usual consumptions of different utilities (energy, water or gas) or sudden changes in operating assets.
---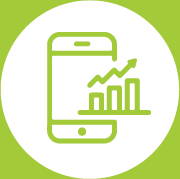 Measure your operating assets consumption and get instant notifications in case of something went off.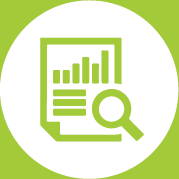 Schedule analytical reports about main KPI's and performance.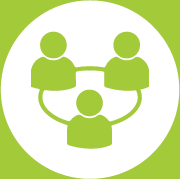 Notify and collaborate with your teams to take necessary actions based on real-time insights.
---
Some of the scenarios where Operation Excellence apply
Save energy cost on over usage of machines beyond working hours. Have a deep insights about your services hours to improve service times and maintain operations threshold for different machines and measures. Set KPI reports by monitoring the following:
Energy costs
Food safety
Ambience measurements
Machines performance
Maintain machines performance by monitoring energy behavior for unusual activities. Keep a closer look into manpower utilization per store allowing you to hire on demand as needed. Build automation scenarios and action triggers for:
Maintenance triggers
Vendors selection
Utilities consumption
---
Maintain a healthy and stable equipment by analyzing their performance and trends of use. Plan maintenance visits as required and keep a healthy ambience for visitors. Set KPIs for operation team looking into:
Ambience measurements
Consumption trends
Equipments performance
Cost analysis
---
Real time sensor to cloud technology.
Access Linkers cloud platform from anywhere at anytime.
End to end security from the sensor data to the cloud.
Expand your IoT environment as you grow.
Give access and assign functions to different users to your IoT operations.
Integrate different business applications through API calls, email automation or SMS.
---