Customer Experience Center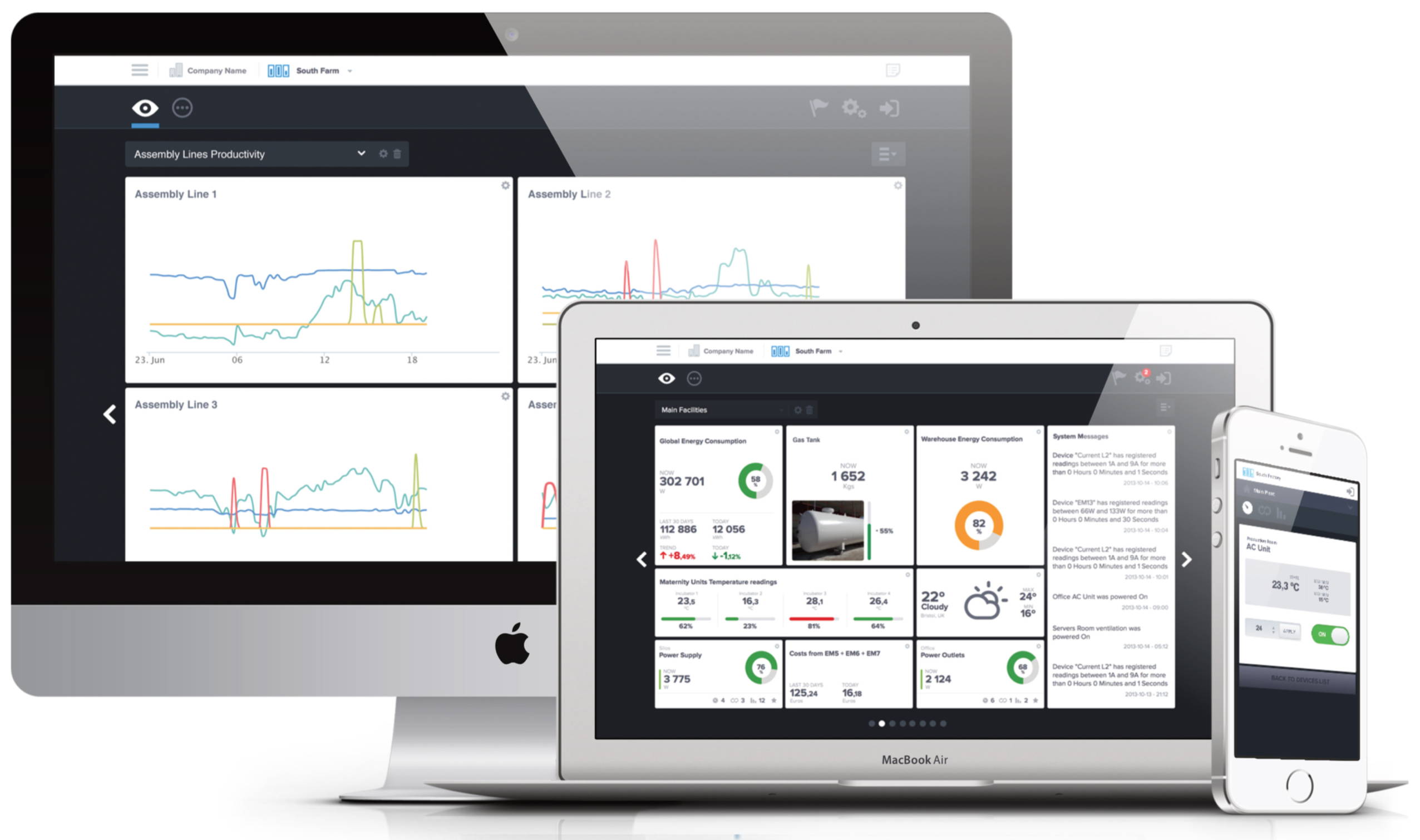 Use Data to Measure, Influence & Predict your Visitor Behavior!
Get insights on your customers, enabling you to improve your service experience, operational efficiency and profitability by understand your customer trends and building a brand engagement plan.
---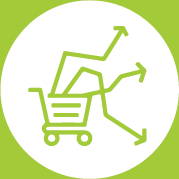 Understand Customer's Trends
Get real-time data about your customers count and analyze the data.
Understand the effectiveness of your stores by knowing how many customers generated sales over time.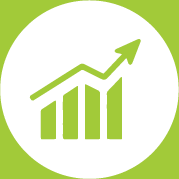 Measure the response of different marketing campaigns on your customer's trends.
Why Customers Experience?
Get a live data feed and insight.
Measure your store strategic store.
Understand how much time customers spend in stores and your store peak hours.
Measuring the traffic outside your store up to 100m distance.
Plan staffing according to traffic to boost customer's satisfaction.
Connect your POS and compare convergence rate between stores in a single platforms
Get insight on customers visiting frequency over time.
Counting people with high accuracy based on 3D imaging.
---
Linkers uses modern sensors that detects visitors and provides in-depth details about customers experience, visitors analysis and store heatmaps in a unified cloud platform.