In a world where is data is the new oil...
Linkers is a game-changing in terms of IoT and data analytics.
From customer experience prespective, we are sitting the base where managers could track and manage their traffic. Not only that, move one step ahead to know how can they actually benefit from traffic information and translate it into marketing activities.
From an operation perspective, Linkers put hands-on hands with our clients to make sure that we ease their pain and reduce their surplus energy consumptions and expenses costs.
---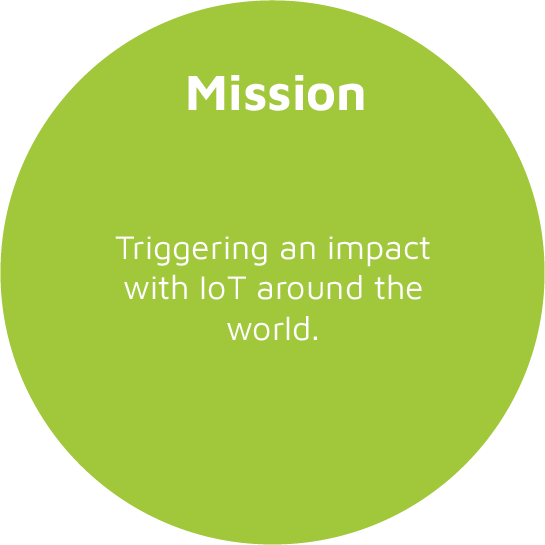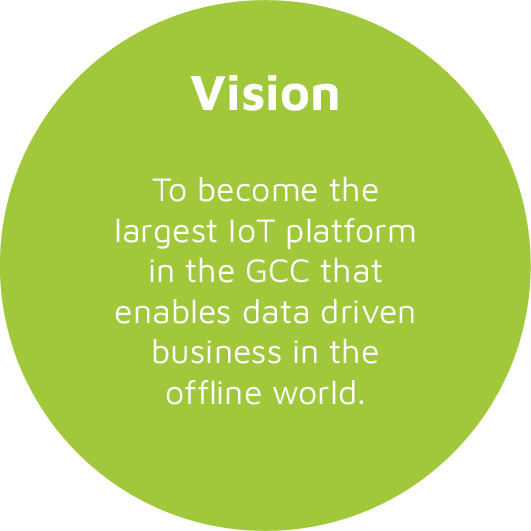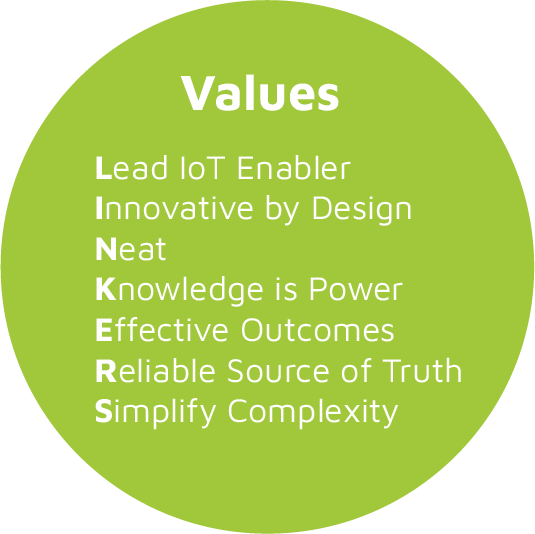 ---
"The strength of the team is each individual member. The strength of each individual member is the team!"